Patients
Our smart technology assists patients to attain their best possible health while enjoying their home setting and lifestyle with dignity, independence and high quality of life. itracHEALTH' s patient-centered solutions provide a high level of automation and ease of use to empower and engage patients in their own care safely.
Caregivers
Assisting voluntary caregivers with minimal medical training that are typically sandwiched between the relative or friend they care for and their own personal priorities and career.
Primary Care Providers
Supporting the workflow and data requirements of over-worked medical professionals.
Providing accurate and timely home-based information for evidence-based remote care.
Remote patient care could translate into significant incremental practice revenue.
Integrated Healthcare Networks
Improved services coordination & medication management.
Reduced waste, lower healthcare delivery costs.
Improved patient satisfaction.
Pharmacy
Enabling remote medication or dose changes.
Easier medication reconciliation.
Higher adherence has a strong potential to simultaneously improve care and pharmacy revenue.
Home Care Agencies
Enhanced personnel efficiencies and utilization.
Improved recordkeeping and care coordination.
Patient health literacy geared to increase compliance.
Enhanced caregiver support.
24X7 medication management support.
Medical Insurers
Avoiding costly preventable hospitalizations and emergency room visits.
Reducing medication waste.
Increasing members satisfaction.
Increasing market share.
Improved population analytics.
Effective care services coordination.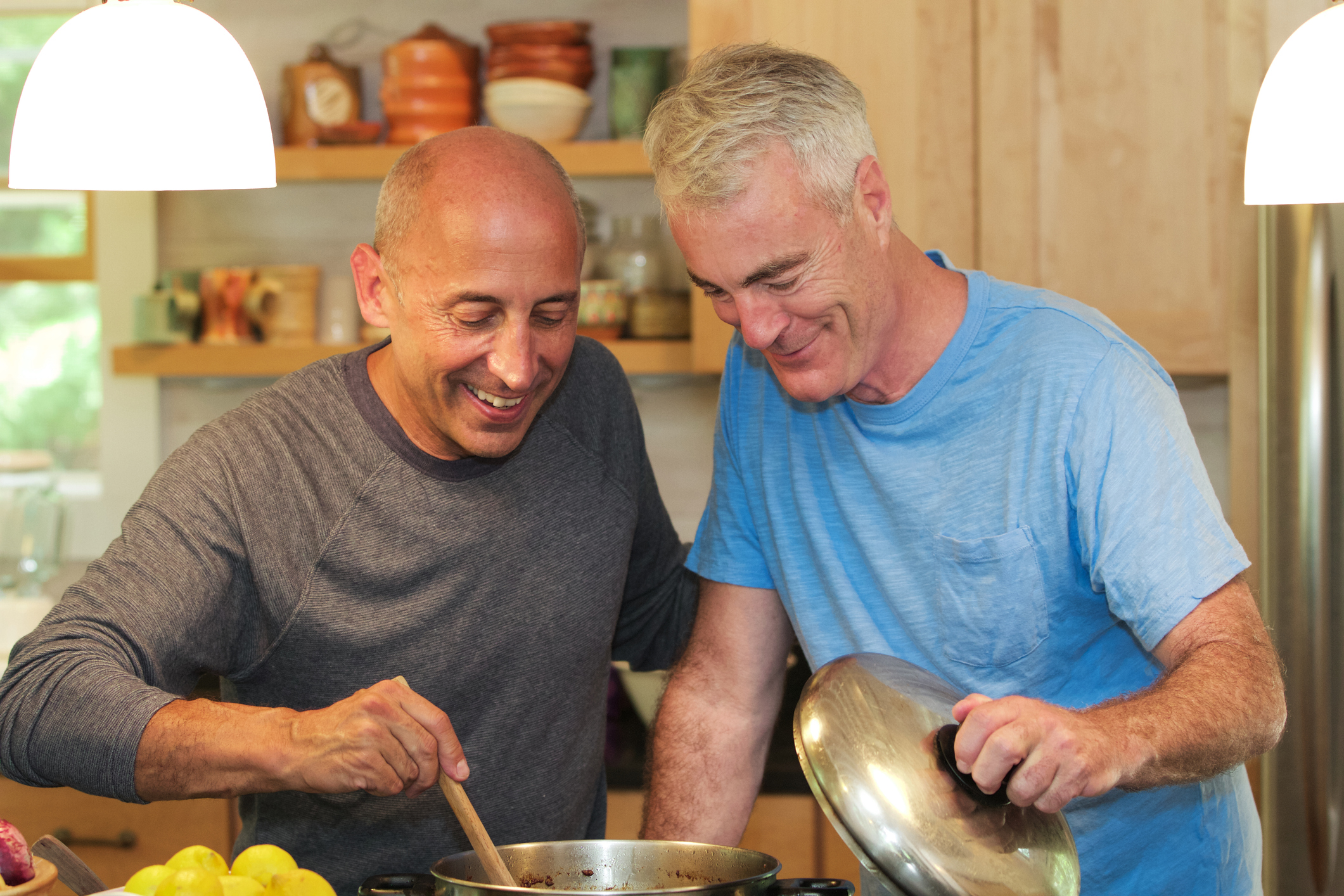 Happier and Healthier
Living at Home